Discover Protectology
Award winning liquid glass coatings that protect and sanitise your devices and car windscreen.
FREE DELIVERY ON ALL ITEMS.
Our Products
Take a look at our portfolio of award winning products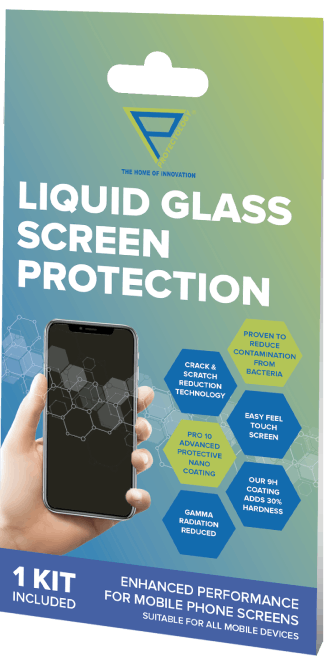 Protectology Screen Protector
The world's leading invisible screen protection for all mobile devices.
£12.99
Ultra Scratch Resistant
100% Bubble Free
Water Repellant
Anti-Shatter Nano Technology
Easy 3-step Application
Suitable for all phone brands
Radiation Protection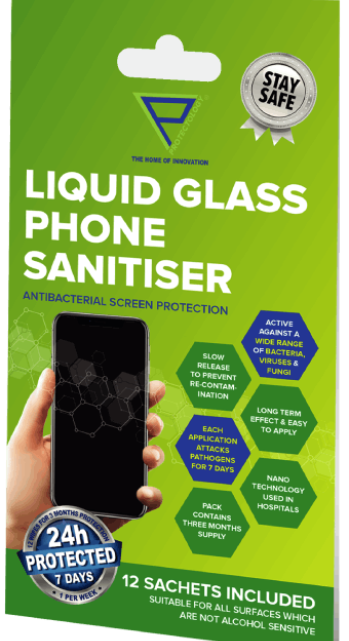 Protectology Phone Sanitiser
Clean, protect and sanitise with the world's No.1 nanotechnology mobile device sanitiser.
£9.99
Prevents Re-contamination
Neautralises Bacteria and Pathogens
Ultra Scratch Resistant
100% Bubble Free
Water Repellant
Effective Against Corona Virus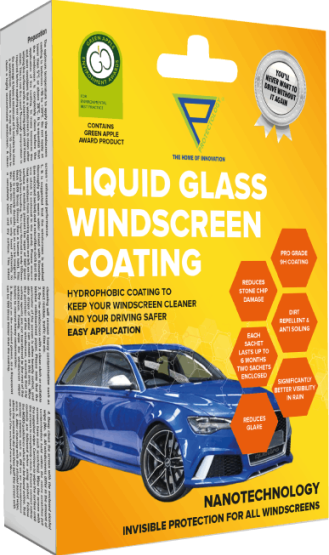 Windscreen Coating
Our highly advanced coating has been specially developed for the demanding requirements of your car.
£24.99
9H Hardness
Self-cleaning Glass Effect
Excellent High-gloss Effect
Improves Windscreen Transparency
Scratch-resistant
Increased Visibility at Night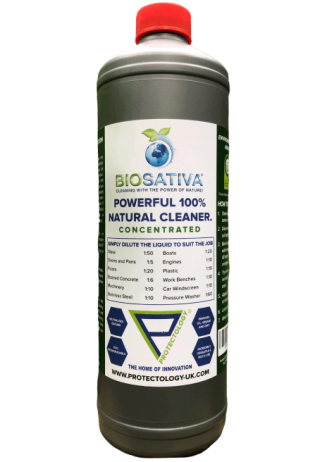 BioSativa®
Experience the power of our 100% natural concentrated cleaner. Biosativa® includes innovative surfactants which possess enormous cleaning power.
£19.99
Removes Oil, Grease and Dirt
Neutralises Odours
100% Biodegradable
Incredible versatile and multi-use
Does not harm any organisms
Contains a Green Apple Award product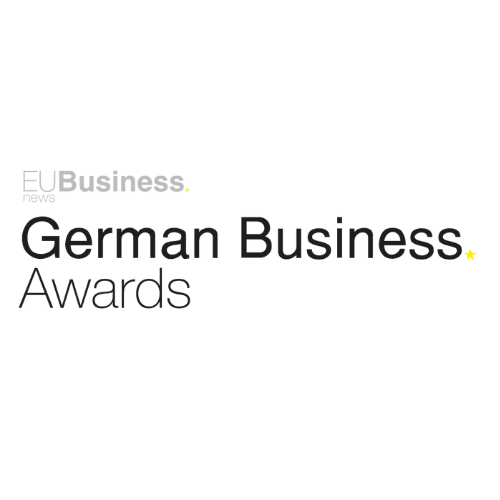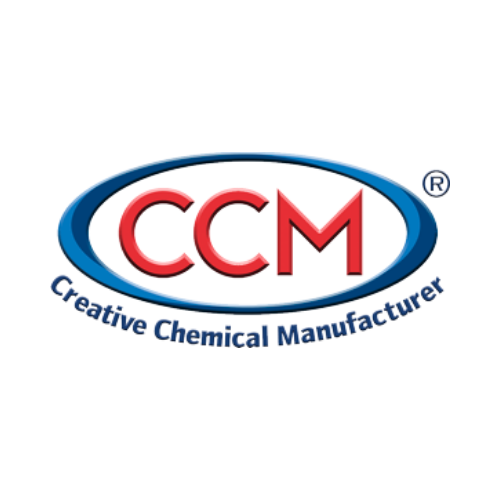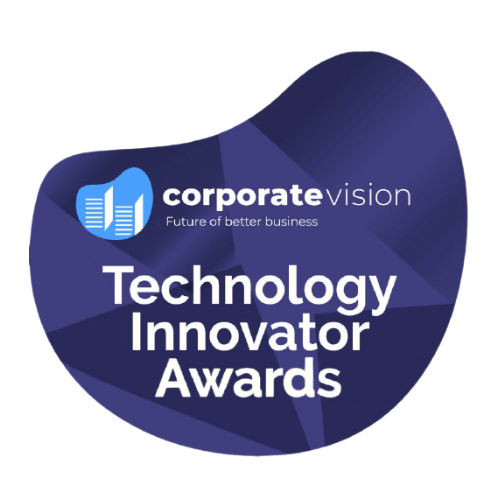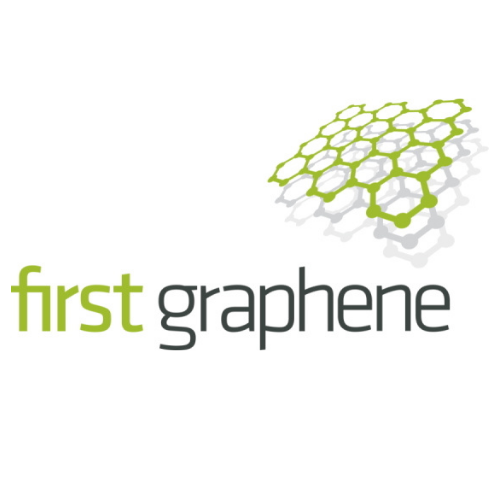 Watch our Flood Barrier Video
Did you know that 5.6 million UK Properties are at risk of flooding every year? Repellens Float Up Barriers provide an automatic, unobtrusive protection against flooding. 
WANT TO REVIEW OUR PRODUCTS? 
Are you interested in reviewing our products on your website, blog or social network profile? Please let us know by getting in touch. Our marketing team will contact you as soon as possible to discuss the possibilities for mutual cooperation.
What's Next?
Where Do You Go From Here?