Why Nano Liquid Screen Protectors Beat Glass Protectors
7th September 2020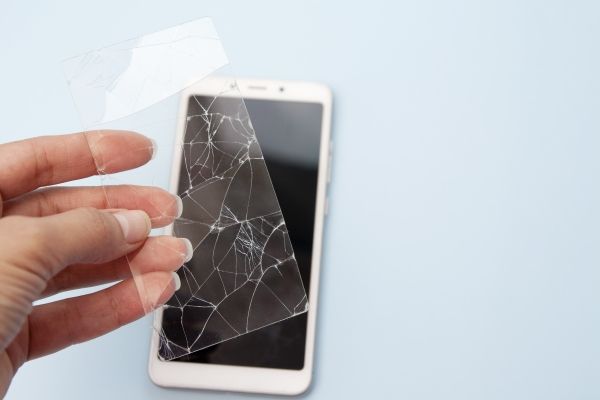 We know that protecting your devices, especially your mobile phone or tablet screen, is very important. We use our phones, tablets and computer devices on a daily basis, so why wouldn't you want to keep them as good as new? When it comes to Nanotechnology liquid glass coatings versus your average glass or plastic phone screen protector, there is no competition. If you are wanting the ultimate protection for your devices, our technologically-advanced Mobile Phone Screen Protection coatings are unbeatable; providing the highest level of screen protection without altering the look, feel or functionality of you device. To learn more about Liquid Glass, please see our article here.
Let's take a quick look at the features of both Protectology Mobile Phone Screen coatings vs a plastic / glass adhesive protector:
| | | |
| --- | --- | --- |
| Feature | Protectology Liquid Glass Screen Protection | Adhesive Screen Protector |
| 100% Bubble Free | ✓ | ✗ |
| Anti-Bacterial | ✓ | ✗ |
| Crack and Scratch reduction technology | ✓ | ✗ |
| Anti-Shatter Nano Technology | ✓ | ✗ |
| Reduces Gamma Radiation | ✓ | ✗ |
| Multi-Use (Suitable for all phone brands and also Edge mobile phones.) | ✓ | ✗ |
This isn't your average thick screen protector that you pick up and stick on your device, it's much more advanced. Protectology is applied as a liquid, giving you completely bubble-free protection at the nano scale. Our liquid glass products are a discreet and practical alternative to traditional tempered glass and plastic screen protectors.
LEARN MORE AND SHOP THE PROTECTOLOGY SCREEN PROTECTOR HERE.